The Supreme Council of Omega Psi Phi Fraternity, Inc.
The Supreme Council is the board of directors for Omega Psi Phi Fraternity, Inc. and is the highest governing body outside of the assembly of the Grand Conclave. The board is made up of 24 brothers that are elected into office: 9 Grand Officers (elected during the Conclave), 3 Undergraduate Representatives (elected during the Conclave) and 12 District Representatives (elected during each district conference).
Grand Officers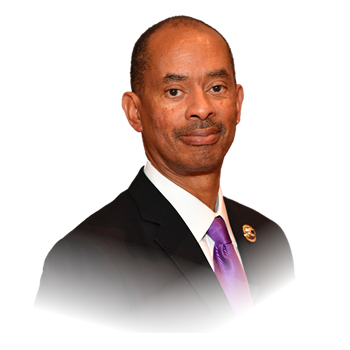 Ricky L. Lewis
Grand Basileus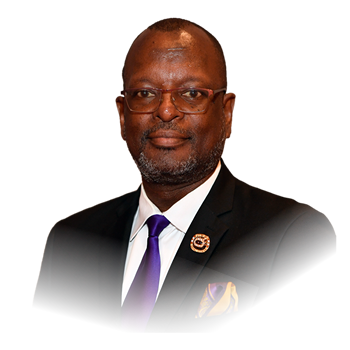 Mark E. Jackson
1st Vice Grand Basileus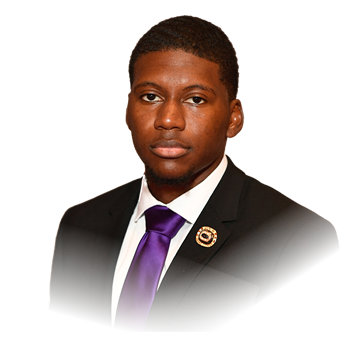 Ryan Thomas
2nd Vice Grand Basileus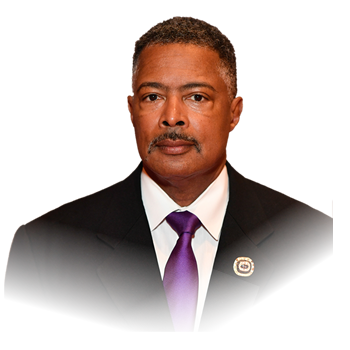 Sherman Charles
Grand Keeper of Records and Seal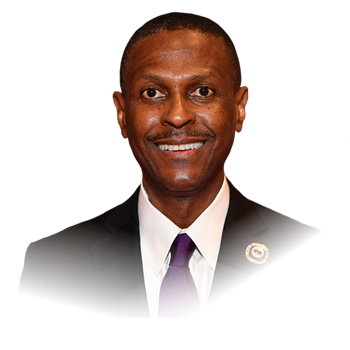 Johnnie B. Smith
Grand Keeper of Finance
Clement Osimetha
Grand Counselor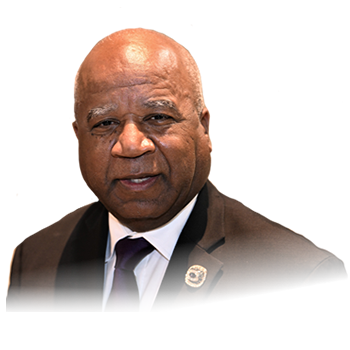 Roi Johnson
Grand Chaplain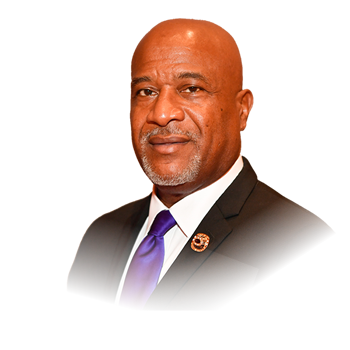 Anthony Perkins
Grand Marshal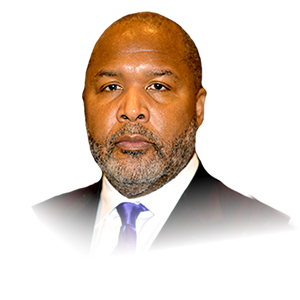 Dr. David E. Marion
Immediate Past (41st) Grand Basileus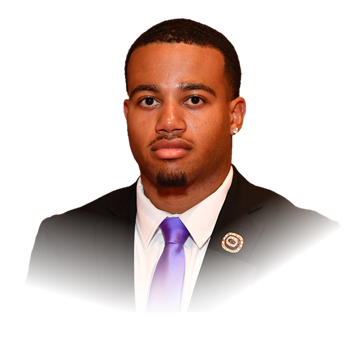 John Faison, Jr.
Undergraduate Representative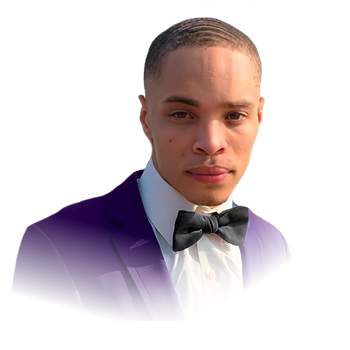 C'Jai Payne
Undergraduate Representative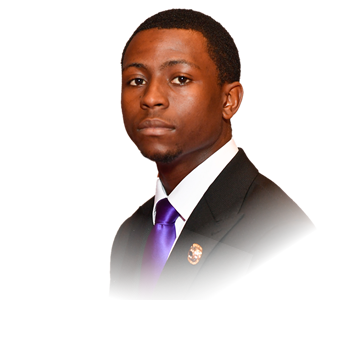 Tyler Span
Undergraduate Representative